OUR MUSIC THERAPY INTERNS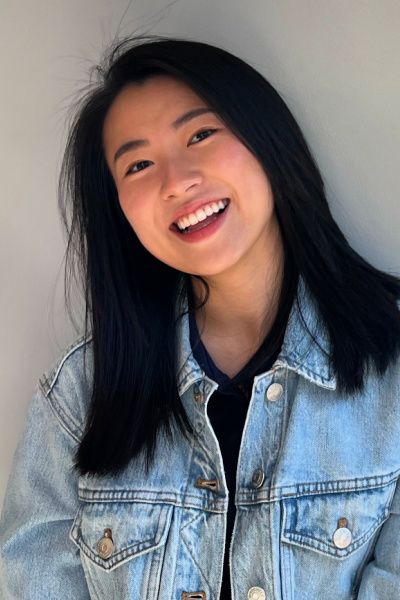 Crystal Hung (she/her/hers) is from Kaohsiung, Taiwan. She recently finished her academic course at the University of Kansas, majoring in Music Therapy with an emphasis on piano. She discovered music therapy through her piano teacher, and she was fascinated by the idea of it after reading books and articles about music therapy.
Crystal's clinical experiences included school-based music therapy programs, community individuals, telehealth home care, and assisted living. The population she has worked with are young children, adolescents, young adults, and senior adults, with various needs. During her time at the University of Kansas, she was a member of Dr. Hanson-Abromiet's research team, working on projects to develop and strengthen the theory, design, research, and practice of music interventions for infants and their families.
Crystal is excited to explore and learn more about music therapy at Music to Grow On. She looks forward to working with varieties of clients and therapists, strengthening her weaknesses, and becoming a better music therapist.
The interns at Music To Grow On get hands on experience working with clients of every age and a variety of diagnoses. As interns at a mobile company, interns also inherently get to know the entire Greater Sacramento Area, since they're driving around it every day!
With experience working with clients, parents, and professionals in other disciplines, the students completing their internship with Music To Grow On gain the skills necessary to enter the professional field of Music Therapy with knowledge and confidence.